The area Kronplatz it is confirmed as the ideal destination for winter sports enthusiasts who also want to have fun. There are two events to be circled in red on the calendar: the first is the BMW World Cup Biathlon (world cup competition in this discipline); then program from 19 to 22 Januarysees 300 athletes from 35 different countries ready to challenge each other at the foot of the Vedrette di Ries. We start with two days dedicated to sprint tests (Thursday the women take the stage, Friday it's the men's turn); Saturday 21st, instead, space for the pursuit, to then close, on Sunday, with the exciting relay races. To make the experience even more pleasant, a rich program where musical entertainment will not be lacking.
Venue of the competition, as well as starting and finishing point, the Südtirol Arena South Tyrolcenter that will host the biathlon competitions of the 2026 Winter Olympic Games.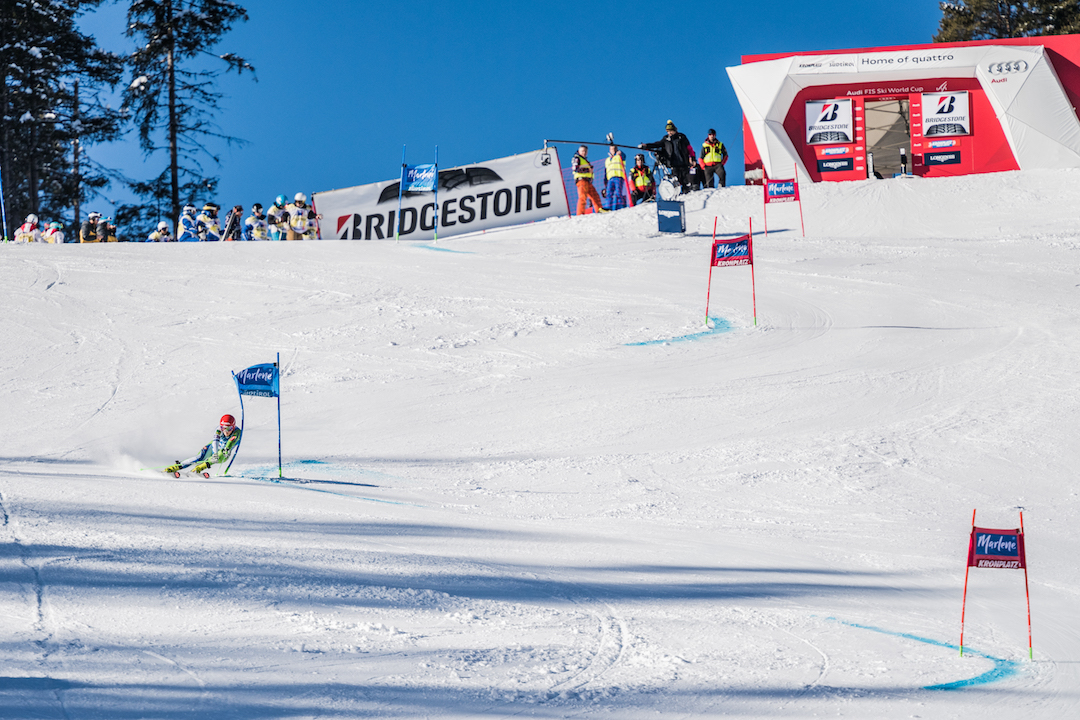 Equally important is the appointment with the Audi Fis Skiworldcup 2023, the women's giant slalom world cup. Scheduled for January 24, the so-called "Formula One of winter" will take place on theErta, the "dreaded" black run with a vertical drop of 405 meters and a maximum gradient of 61%. Also, on Wednesday 25 January the South Tyrolean town of Kronplatz will be the headquarters of the giant which was initially set in the Czech Republic, later canceled due to high temperatures. Many "non-sporting" activities scheduled the day before and the day after the race, with theme parties and concerts.
A careful teamwork
So that the organization of these events is flawless there is a need for a year-long detailed planning, which involves various realities such as lifts, ski schools, transport services and thousands of volunteers. After so much work, it's up to you to enjoy the show and have fun.